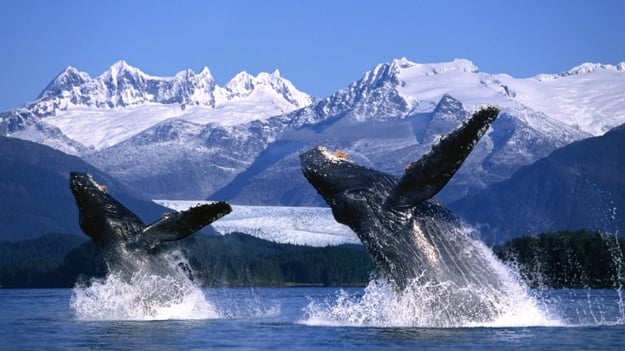 All of the Above Energy Policy?
As President Obama crosses the Alaskan Arctic in a historic climate tour reinforcing his "All-of-the-Above" energy policy, a group of diverse and well-known environmental leaders has challenged him to take decisive action on climate change.
The coalition collectively released a letter insisting "The moment of truth for your climate legacy has arrived" and is signed by the likes of Randy Hayes, Terry Tempest Wiliams, Winona LaDuke, Tim DeChristopher, Julia Butterfly Hill, David Suzuki, directors and founders of numberous environmental organizations, and individual citizens.
Read More