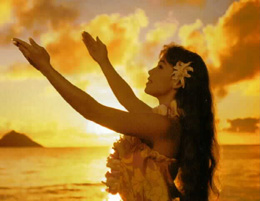 Early this week, Colorado Governor Bill Ritter signed a bill into law setting a new Renewable Energy Standard that requires the state to get 30 percent of its energy from renewable sources by 2020.
In addition to increasing the amount of energy sourced from renewables, the law says that power suppliers will have to provide a growing proportion of power from distributed generation systems—small-scale renewable energy sources—from 0.5 percent of retail sales this year to 3.5 percent in 2020.
For the homeowner or business owner who is considering a Colorado solar panel installation, the law will set up a rebate program to provide incentives for renewable power projects less than 100 kW in size. The rebates would be around $2 for every watt a utility customer produces above their requirements, according to BrighterEnergy.org. This means customers could effectively sell power back to the electric grid.
If you're not sure solar panels are right for you, sign up at dasolar.com for a free solar evaluation. It's worth checking out, because the financial incentives are significant: The combination of Colorado solar rebates and federal rebates can cut your solar installation costs by about 50 percent.
A certified solar installer from dasolar.com can evaluate your site and explain the state and federal solar incentive programs. With the new push for renewable in Colorado, now might be the time to check out solar.
(Photo from TwisterMC's photostream)