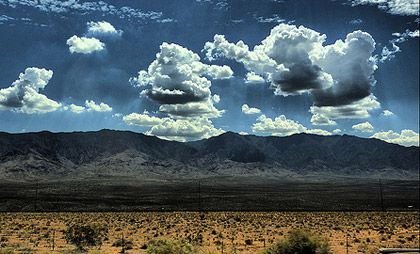 Updated March 22: The revamped SolarGenerations incentive program being run by NV Energy will now start taking applications April 21 at 12 p.m. PT. NV Energy moved the date back from March 24 in order to provide a better opportunity for customers to submit a more complete application.
Nevada customers installing an approved photovoltaic system on their homes, small businesses, schools or public buildings are eligible for the incentives—rebates based on the kW capacity of the system.
Starting April 21, NV Energy will be assigning slots in the program through 2013, so time is of the essence if you want to qualify for solar panel rebates.
Find a Nevada solar panel installer first; they know the rules, can help you with your application, give you a free solar evaluation and do the install.
Just visit our Nevada solar panel installation page, fill out the form and a certified local installer will contact you by phone.
To get more incentive program details and links to lists of approved equipment, visit NV Energy's SolarGenerations page.
The SolarGenerations program usually fills up quickly, so submit your application soon after the process opens April 21. Don't miss out—be a part of the solar energy revolution in Nevada.