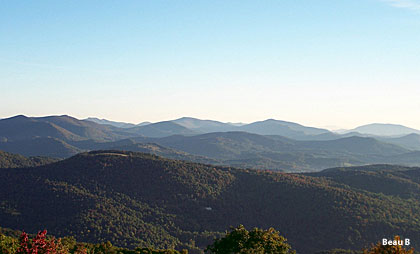 Earlier this month, North Carolina Governor Beverly Perdue signed a bill that extended a generous tax credit for investments in renewable energy and increased the tax credit for investment in facilities that manufacture renewable energy equipment.
The important aspect for homeowners and businesses, however, is the first one: A 35% tax credit for investments in renewable energy. Eligible renewable technologies include solar – either photovoltaic or thermal – and wind energy.
North Carolina is famous for its blue skies and ample sunshine. Why not take advantage of these circumstances and the big tax credits available now? The North Carolina energy tax credit and federal tax credit of 30% add up to 65% savings on a solar or wind power system. In addition, you may be eligible for a power production incentive and net metering.
Want to learn more? Contact us at DASolar or fill out our online form to get a free solar or wind power estimate for your site. One of our local, certified installers will contact you. We do commercial solar panel installations and North Carolina wind power installations (both commercial and residential). We also perform residential North Carolina solar panel installations.
While some states are reducing their solar and wind energy incentives, North Carolina has shown its commitment to renewable energy by continuing to offer a big tax credit. Take advantage of the opportunity while it lasts!
(Photo from Beau B's photostream)