The Maple View Farm in Hillsborough, North Carolina, recently added an acre of solar panels.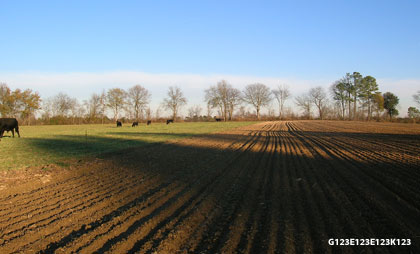 The solar farm, consisting of 780 solar panels, went live September 1. It's part of a Duke Energy distributed generation project in the state; this solar farm will power 235 homes, according to the Daily Tar Heel.
Because state law requires energy companies to have at least 7.5 percent renewable energy by 2014 and 12.5 percent by 2021, these companies are looking for sources of solar power.
If you're considering putting a solar farm on your property, contact the pros at DASolar.com. Fill out our online form to get a free solar evaluation of your site. Our local North Carolina solar installers will assess the solar viability of your property and explain North Carolina energy tax credits.
Solar investments are attractive in North Carolina, because Governor Perdue just extended generous solar tax credits last month.
More farmers and businesspeople are learning that solar can be an excellent investment. DASolar is an expert in solar farms and commercial solar panel installation. Find out if harvesting sunlight with a solar farm is an option for you!
(Photo from G123E123E123K123's photostream)