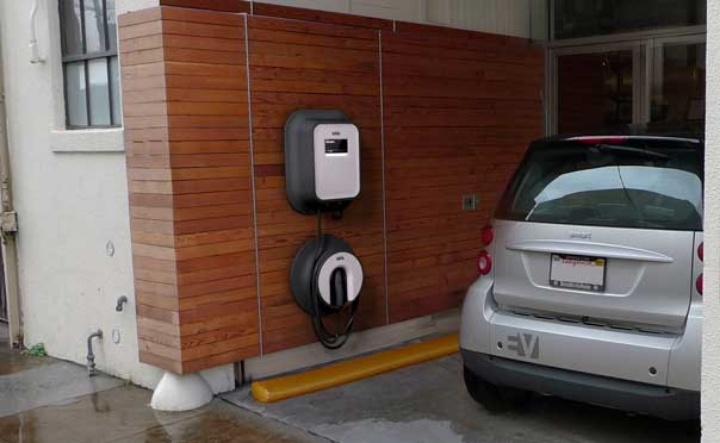 Consumer Opportunities with EV's
The transportation sector is the second largest consumer of energy in the U.S. -- with 93 percent of the energy consumed coming from petroleum.
And while electric vehicle interest is growing, if consumers are going to more rapidly make the transition, they need more exposure and more incentive.
A cooperative in Colorado of nonprofits, municipalities,
and universities (Drive Electric Northern Colorado) thinks they have the answer for helping get consumers to embrace EV's -- letting potential consumers borrow a plug-in car to try it out.
This innovative approach comes from a partnership between the Electrification Coalition, the City of Fort Collins, the City of Loveland, and Colorado State University. They have created an infrastructure for allowing people to borrow and try EV's. The goal is for the project to "serve as a "living laboratory" and as a model to be implemented in other communities around the country.
So far, a few utilities have also signed on to the challenge around the country, including Florida Power & Light (FPL) and Wisconsin Public Service (WPS).
Utility Opportunities with an Integrated System
And while allowing consumers access to try out EV's is important, getting buy-in from utilities is vital in order for EV's to truly be viable.
According to Edison Electric Institute manager of Sustainable Technology. Kellen Schefter, "All of these new devices (including energy storage, rooftop solar, and smart home appliances) need to integrate into the grid. This is where the utility becomes an important platform -- integrating all the devices that the individual customer wants, while ensuring that the whole system benefits. The EV is particularly exciting because it is the bridge that connects the car and the home and makes it all part of the same system."
Using cars as the bridge between home and utility makes sense: cars tend to spend most of their time parked. In the case of EVs, which spend a lot of time plugged into the grid, utilities could provide different price structures to incentivize charging during off peak hours such as during the night. Utilizing plug-in EVs could also help stabilize the grid, as well providing emergency back-ups.
Click here to learn more about electric vehicles.