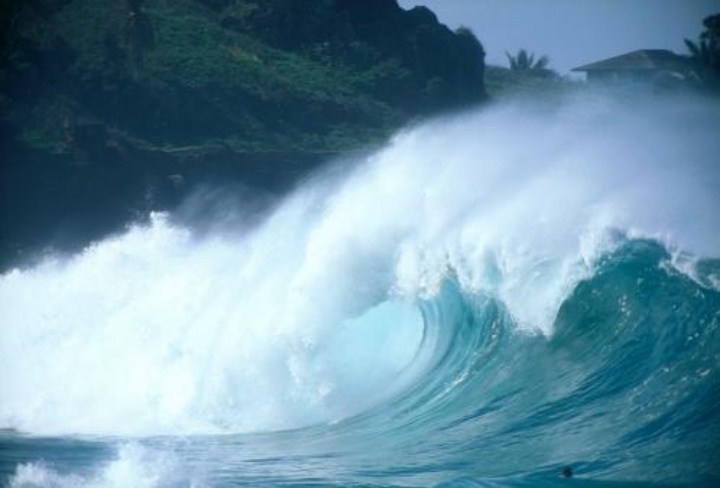 Renewables Present Dual Opportunity for Hawaii
In a dual effort that would help curb carbon emissions and eliminate dependency on imported - and expensive - oil, Hawaii is on the verge of being the first state in the U.S. to set a goal of generating all of its electricity from renewable energy sources.
Through a bill the Hawaii Legislature passed this week, and which is now awaiting approval by Governor David Ige, 100 percent of the state's electricity would be generated by renewables by 2045. Currently 93% of Hawaii's oil is imported -- resulting in electric rates on the island being some of the most expensive in the nation, about 175% above the national average.
Hawaii is rich with clean energy sources
While the primary objective of the bill is to stop importing fuel, the measure would also put Hawaii's climate goals far ahead of any other state. Already, Hawaii gets about 22 percent of its electricity from renewables and with the state's diverse environment, clean energy sources (such as hydroelectric, biomass, geothermal, ocean wave and tidal action, wind, and solar) are abundant.
Policy makers agree that advancements still need to made in energy storage and smart grid technologies to pull off the 100% goal, but that the goal is most definitely attainable.
Interested in installing solar and powering your house on renewables?